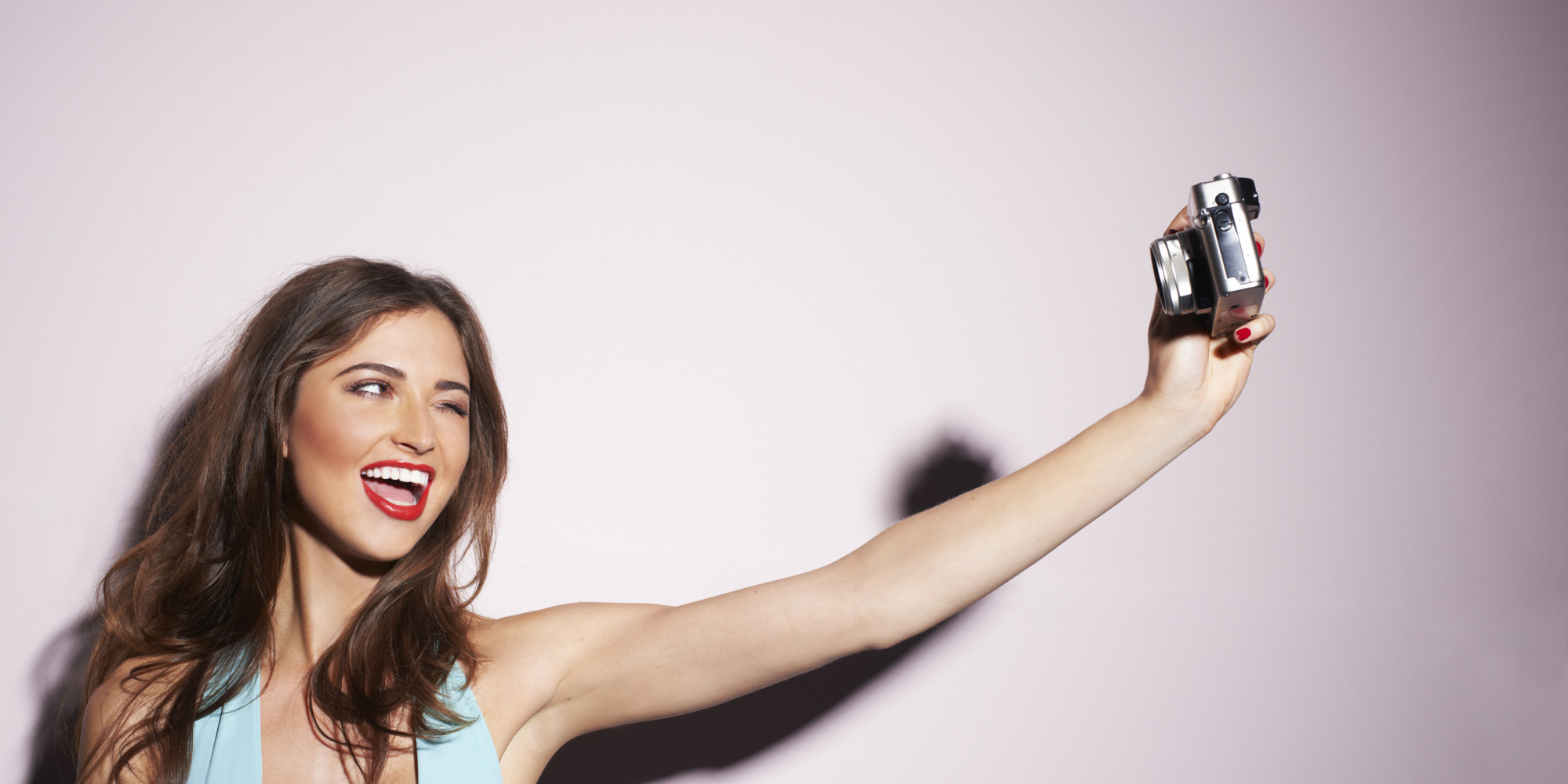 Are you based in the UK and specialise in fashion, lifestyle or beauty?
If you have the following:
- An innovative, fashion‐forward blog or Instagram page.
- A minimum of 10,000 followers and an average of 500 post likes.
Do not miss the opportunity to work with us and take part in the Lustrous affiliate programme!
APPLY NOW!
Email us at affiliates(at)lustrousjewellery(dot)com with your blog / Instagram page. Our dedicated team will take a look to ensure they are suitable for our brand and will be in contact to let you know if your application has been successful.